Our Dream New Year's Setting | Warhol's Silver Factory
by

"Everyone needs a fantasy." Andy Warhol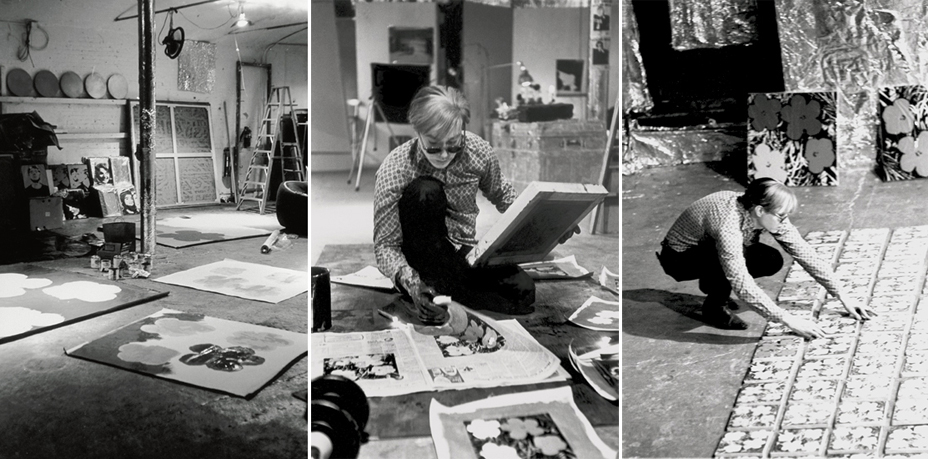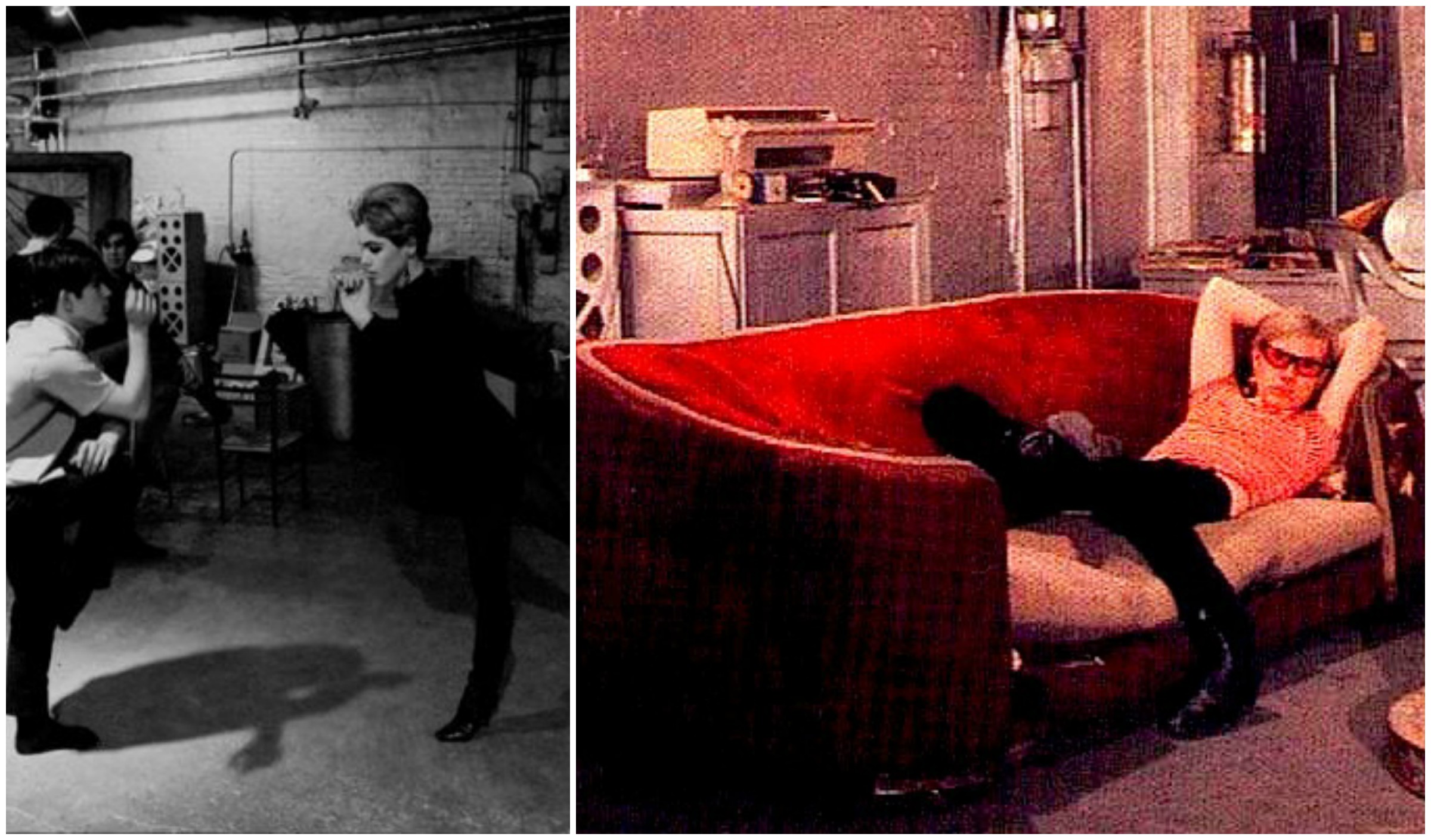 Throughout the decades—60's, 70's, 80's—there's been some pretty epic parties and if we had our choice to crash one on New Year's it would be Warhol's Silver Factory. Warhol was the epicenter of his self-made, silver foiled loft—and the Warhol superstars shrouded him wherever he went. The Factory was a magpie of artists, actors, hipsters and socialites—but out of his many guests, Edie Sedgwick was his true muse and closest friend—Sedgwick performed in many of Warhol's films including: Ciao! Manhattan and Poor Little Rich Girl.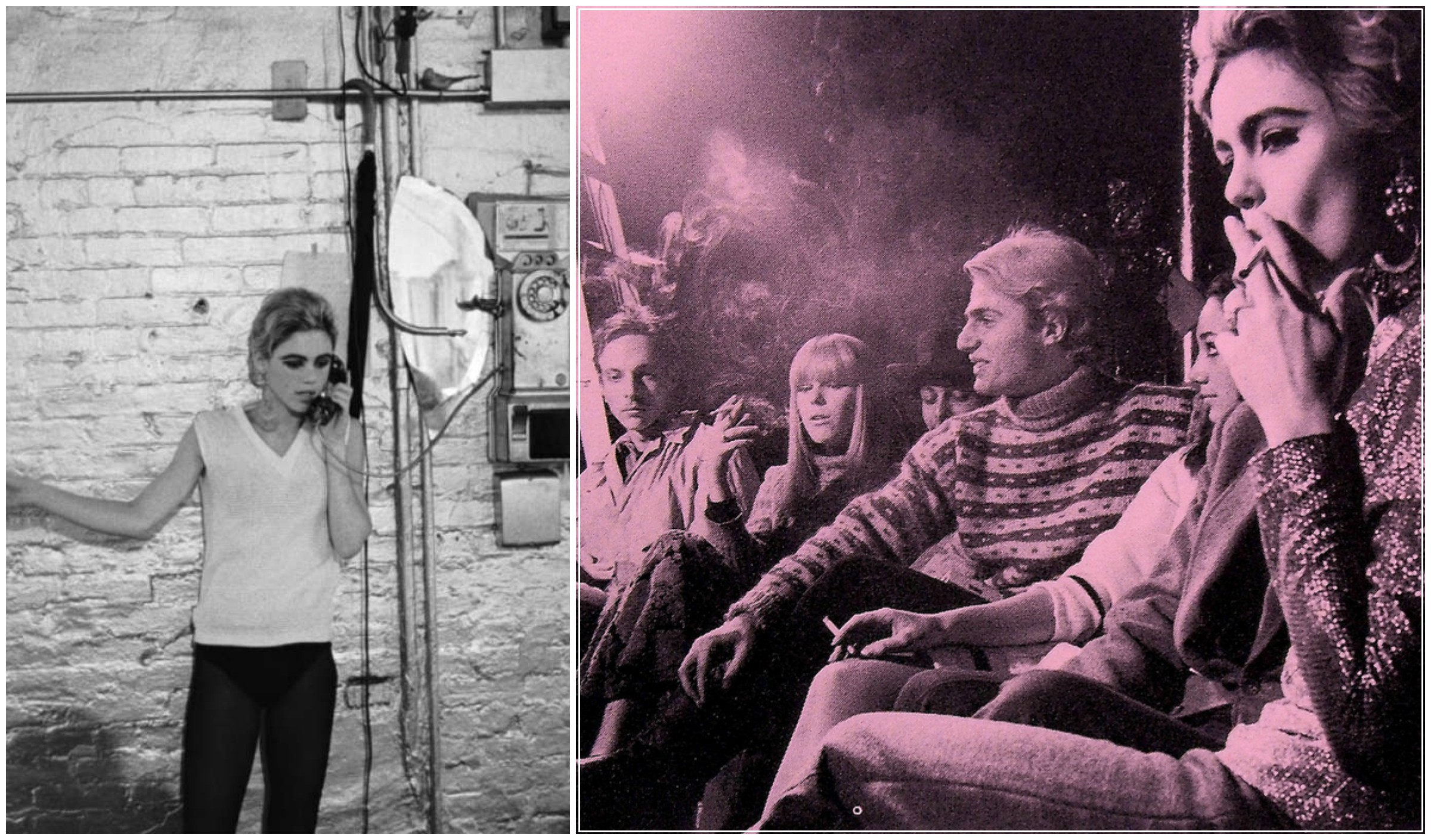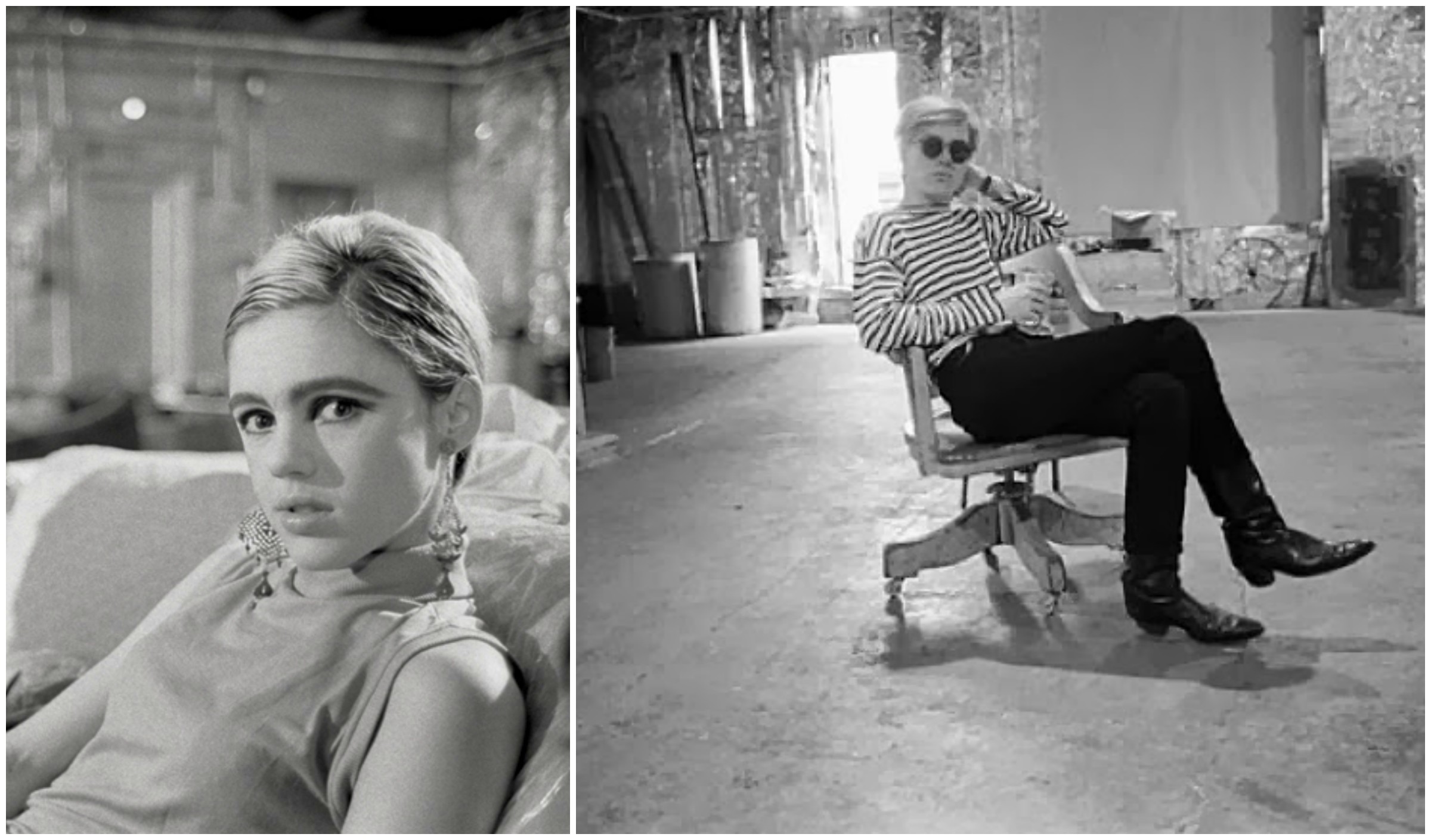 The Factory became a meeting place over time for slews of artists—Lou Reed, Bob Dylan, Mick Jagger and Truman Capote. The combination of art, rock and film encompassed the 60's explosion and the meeting ground was Warhol's Factory. No stone was left unturned at his parties—performance art, experimentation and sexual radicals were always welcome.
Based on our rant on one of the most profound artists' community it's easy to see why the Silver Factory ranks high in our books.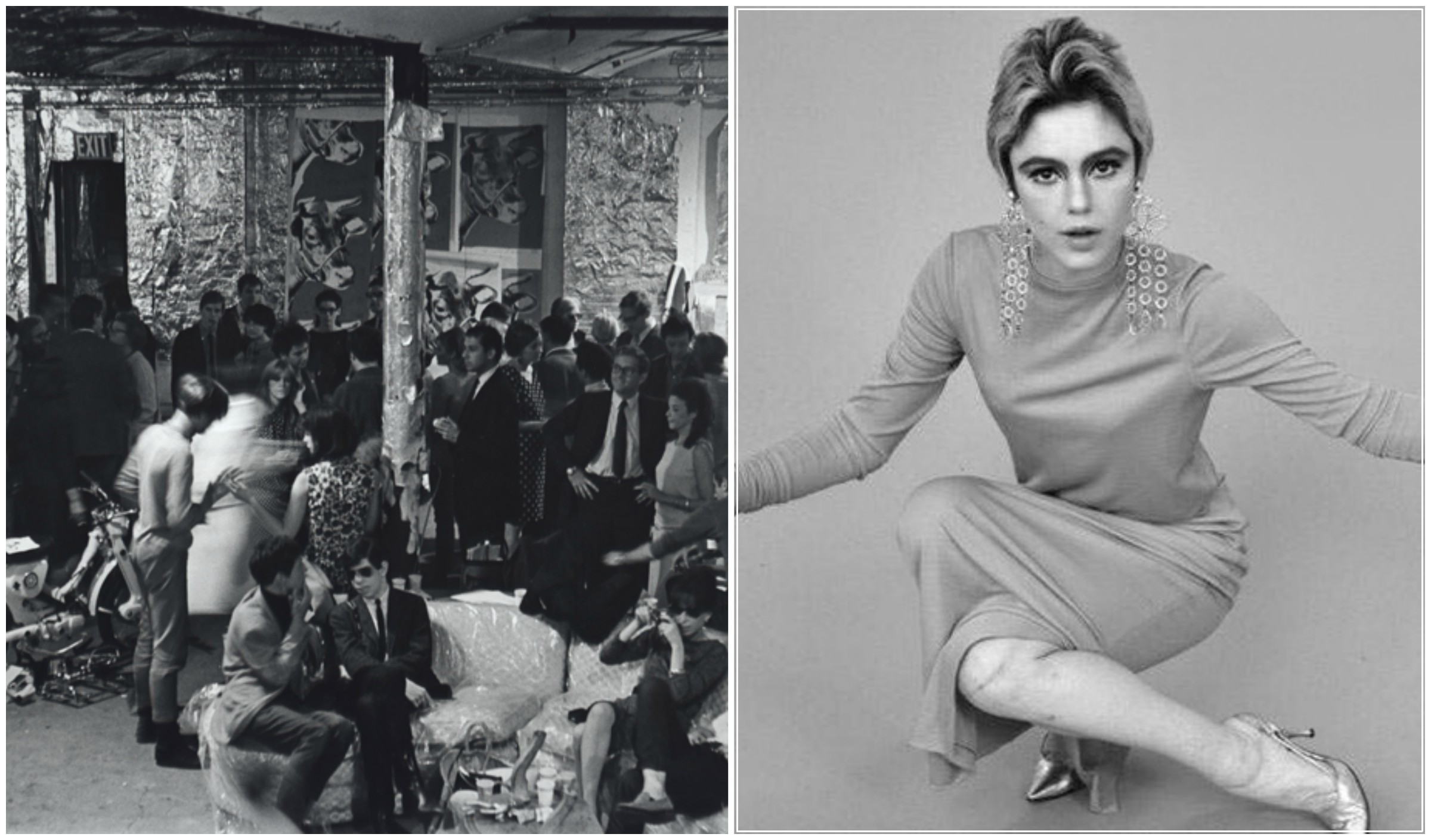 Photos courtesy of Getty Images.