Star Wars | Intergalactic Style
by
The moment Hollywood and Star Wars super fans have been waiting for is finally here— the highly-anticipated Star Wars saga. The cult film has been embraced by many and all—a story that has transgressed for years and years. With the moment finally upon us we pay tribute to actress, Carrie Fisher—or shall we say Princess Leia—and an homage to intergalactic style.



Venyx electra hoop earrings, $15125.
Tomtom necklace, $600.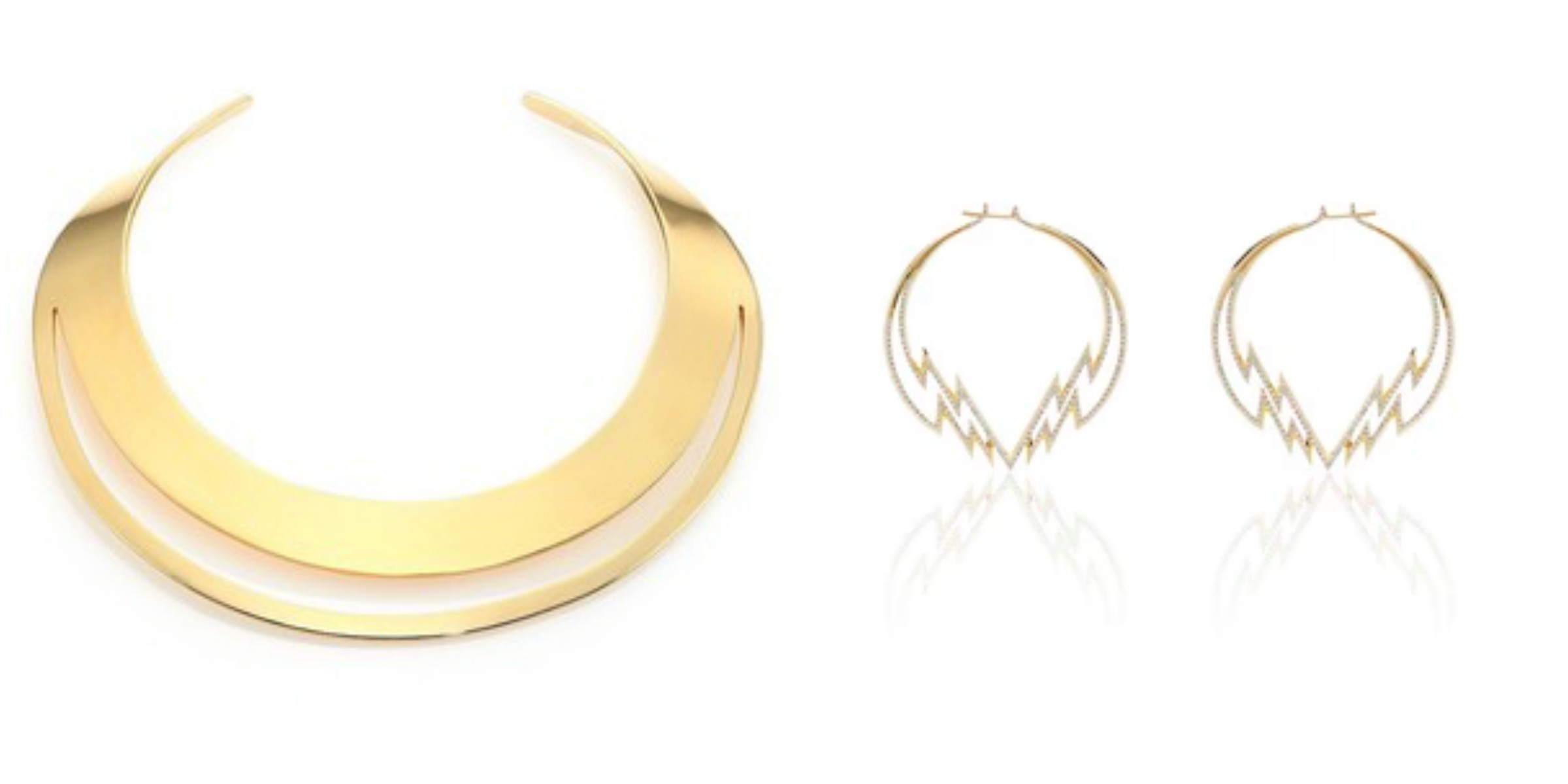 Evfa Attling necklace, $900.
Givenchy earrings, $295.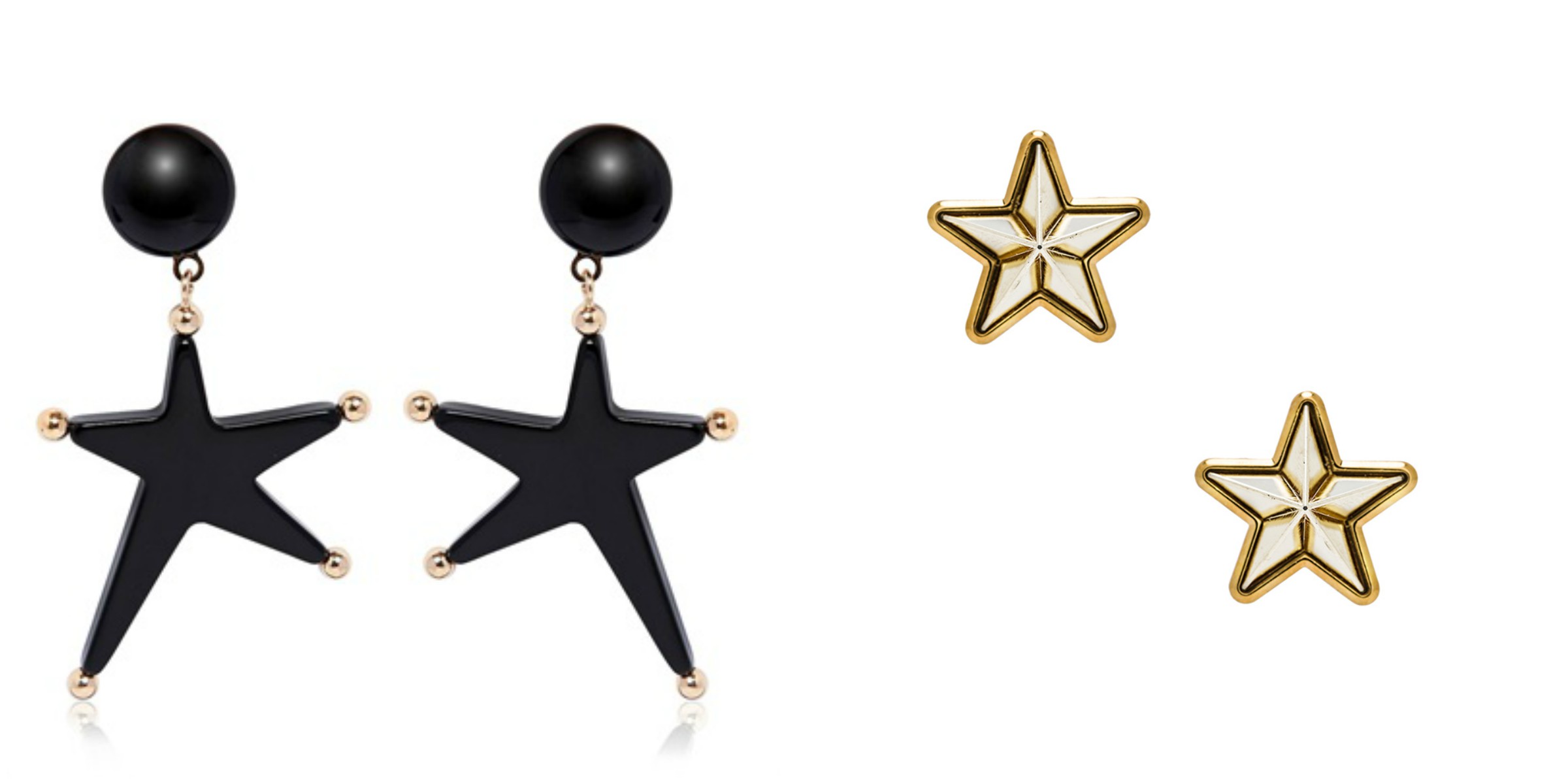 Marni earrings, $400.
Space age necklace, $675.
Annelise Michelson, $735.

photos courtesy of Getty Images.