Kate Spade Returns to Her Wildflower Roots With A Fresh New Brand
by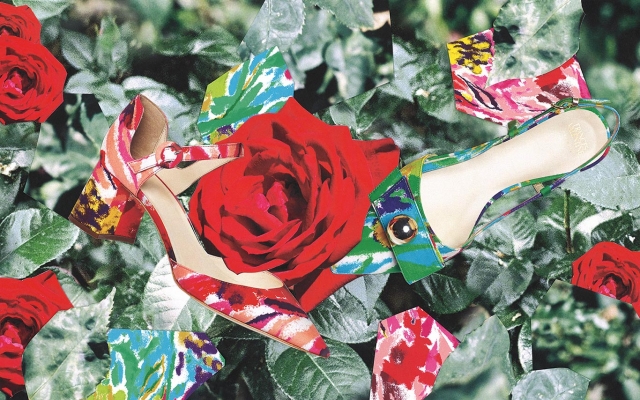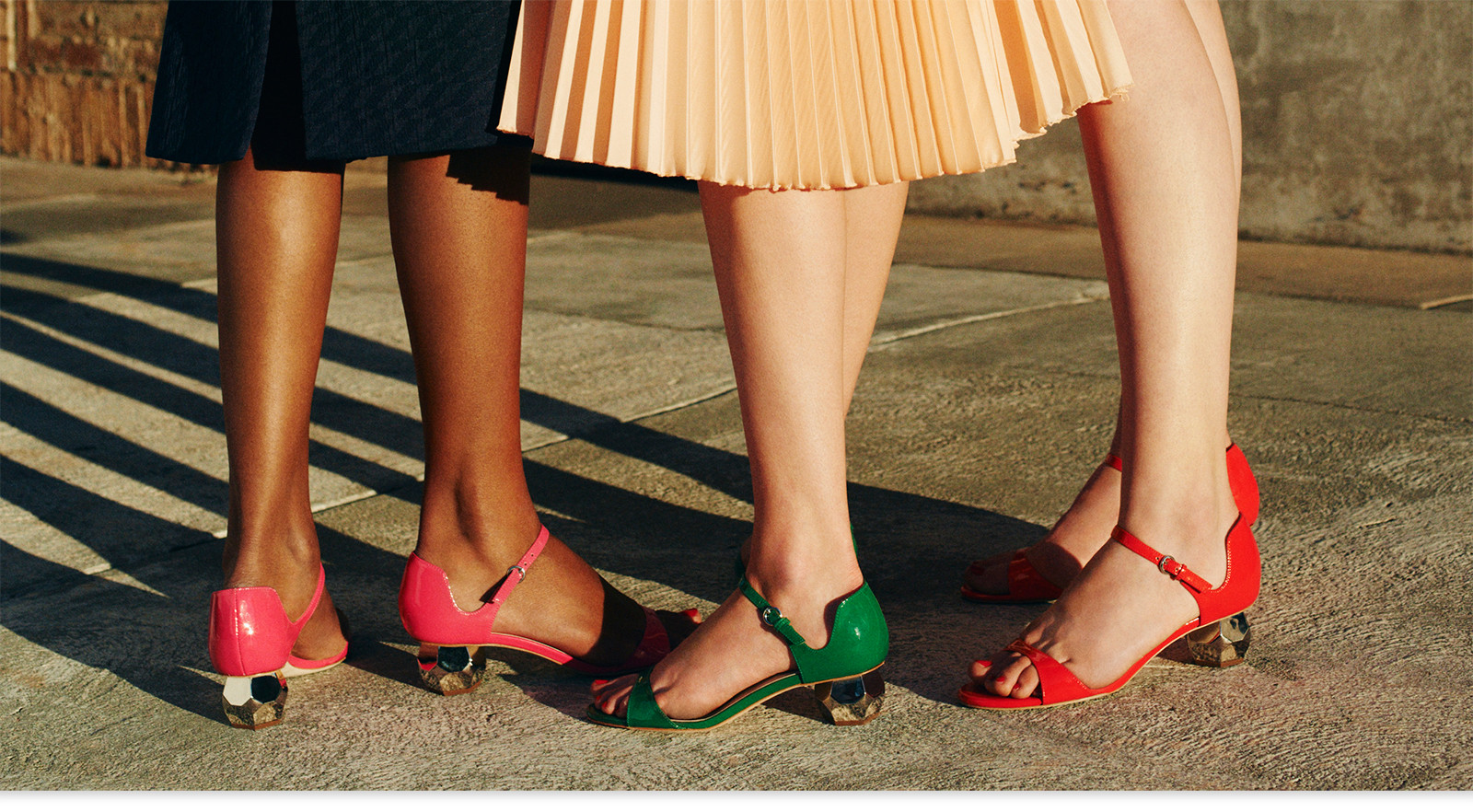 Introducing Frances Valentine: an accessory brand with a penchant for whimsical allure. For those of us who find a thrill like no other in finding the perfect shoe or bag, this season you will look no further. A chunky kitten heel to go with everything, the statement-making purse you can't help but show off — it's kind of like falling in love. And Kate Spade — the designer, not the brand — knows this. Her return to the industry with this new line has been undoubtfully triumphant.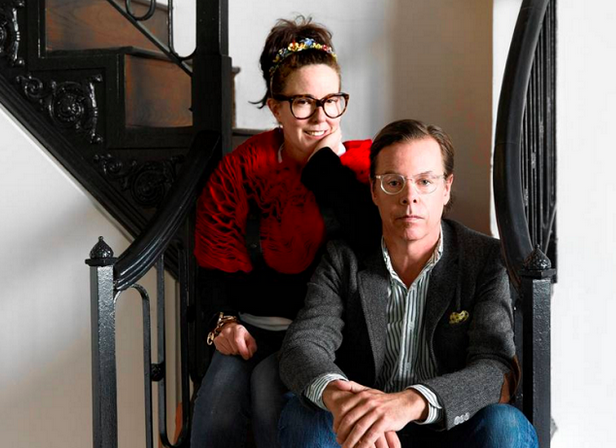 The brand Kate Spade is synonymous with silly, cheerful and covetable designs, such as pineapple purses and sparkling high heels. Founded in 1993 by an actual woman named Kate Spade and her husband Andy (also the people behind the men's line, Jack Spade), the founding duo haven't been involved in the wildly successful company since they sold it in 2006. However, they do still have an inclination for spreading cheer through eccentric accoutrements that are equally as chic. The creative pair are really focused on bringing their charm back to the market and to prove it, Ms. Spade has legally changed her last name to Valentine. "It kind of makes [me] sound kind of cool, like a rap star or something," she joked to Business of Fashion. The Spades' latest project is the debut of Frances Valentine.
This detail-oriented new brand is kicking off with pompom decorated slides, strappy mid-height heels and metallic ladylike stilettos. Our favorites are the Bella Signature Sandals because with shoes this unique, you're going to want a pair in the most variations you can get. Admirable hand-sculpted hardware and an unexpected mix of fabrics and finishes makes a unique statement out of any outfit you compose.
Spade says she wants there to be an "I have to have it" component to even the simplest of her designs, and with Frances Valentine she absolutely achieves that desirable charm and delight. Snatch a pair (or two, or three) on the Frances Valentine website and say farewell to the typical ballet flats and gladiater sandals we're so accustomed to come warmer days.
By Jessica Aurell