Red-Carpet Worthy Spa Treatment
by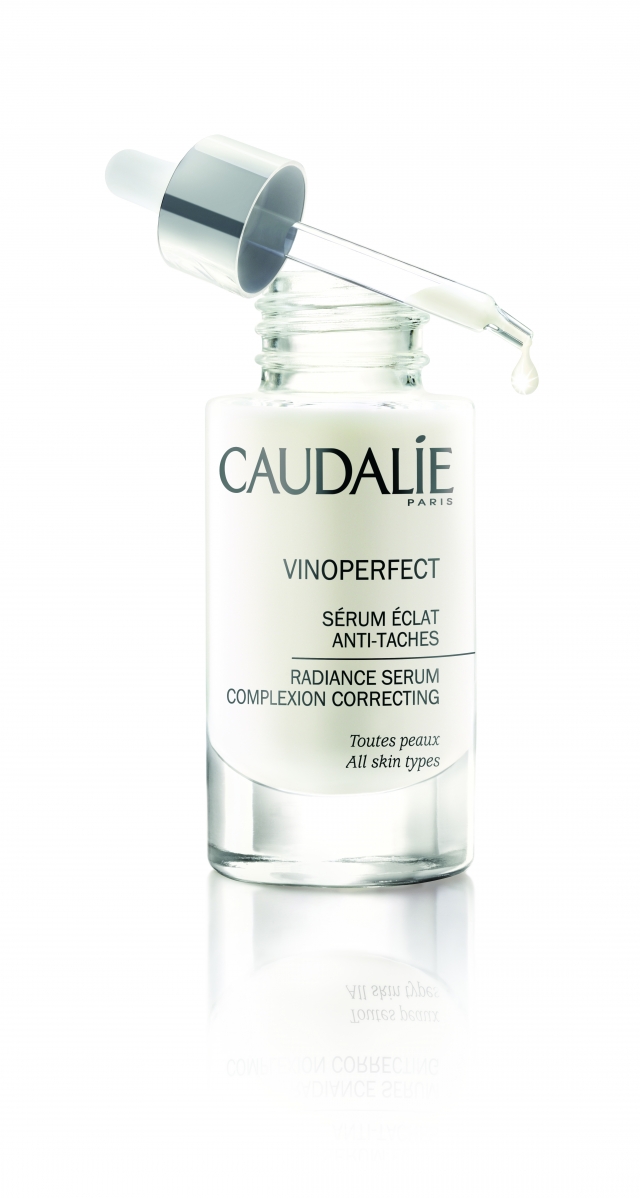 Secret hidaway to the stars, providing serenity away from the hub of Hollywood, where celebrities alike come for the peaceful and simplistic beauty that is uniquely European in approach. With the Oscars upon us, the pressures is on to look ones best - finding the perfect dress, the shoes, the jewelry, can prove to be down right stressful. Don't let it all destroy your movie star glow and treat yourself to a rejuvenating spa day with Caudalie at at the Vinotherapie Spa where unique treatments, centered around grapes, will leave you feeling incomparably reborn. Oscar attendees are getting red-carpet ready, trying out these gourmet body treatments ranging from relaxing baths and wraps, nourishing scrubs and massages, and facial treatments for firmer, healthier, more beautiful skin.
We were invited to experience the wonders of Caudalie at the beautiful Abbot Kinney Boutique. where incredible Vinotherapists helped us select the treatment that would refresh us most.
The Vinoperfect Facial is ideal before a red carpet, as it provides unique radiance for the complexion. It's specifically created for tired skin and works to restore radiance and vitality. In addition to the Caudalie skin-cleansing step, the sculpting massage is the highlight of this treatment. It is offered with essential oils and small hot and cold basalt stones that are applied to awaken the luminosity of the complexion. The Enzymatic Peel Mask is applied for a gentle peel to restore your complexion's luminosity. The Vinoperfect Serum adds the finishing touch to this treatment, leaving you looking radiant. After the treatment our skin was glowing, our bodies felt truly soothed, and our souls regenerated.
We love how off the beaten path Caudalie is, everything from the products, to the treatements, to the actual location and decor of the spa itself reflect on the specialty of our experience here. Caudalie approaches beauty with French simplicity and emphasis on the importance of beauty as an essential and pleasurable part of your day, as well as a lifelong and active investment that makes you look good and feel even better. So, whether your in desperate need of serious relaxation, or simply need a day of perfect pamper, go check out Caudalie for yourself and experience a total escape from the everyday- your body will thank you!