Paris Fashion Week RTW Fall 2016: Leading A New Path
by

All the standout looks from Paris's best collections.​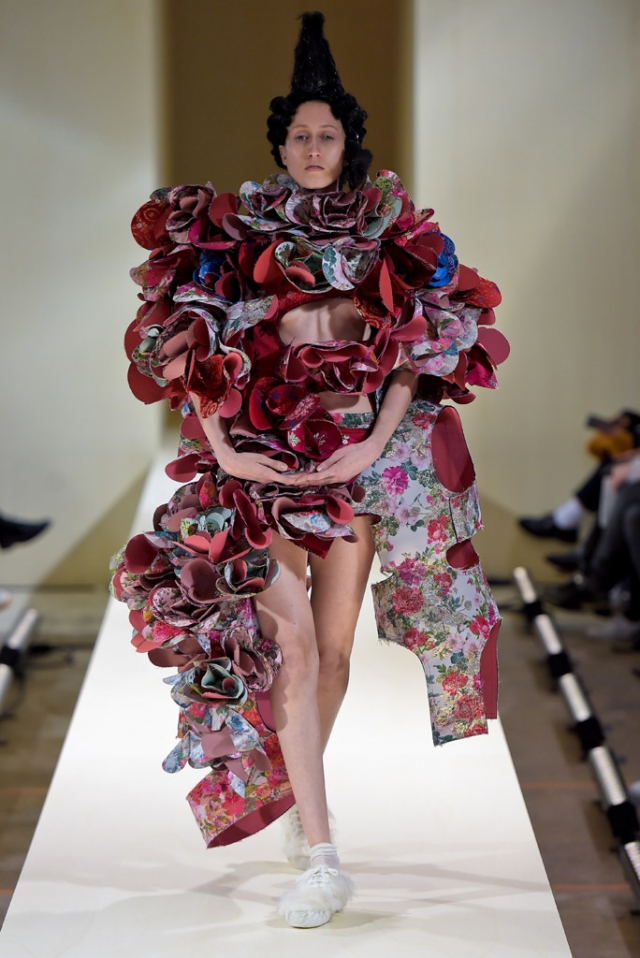 Paris Fashion Week 2016 has come to a close and only the most original and avant-gaurde walked the runway straight to our heart. There's no one way of summing up what happened, but there was a feeling that the lifeblood is coming back into fashion from the regurgitated, recycled ideas. Regardless of what their collections ended up looking like—practical, sweeping romantic, softly delicate, sharply severe, or patched together from the remnants of the past—these designers are singing in the same choir. Visions ranged from extraterrestrial royalty to trailor-park chic and everything in between. There's a delicate balance this season of soft and hard fabrications in unison, cutouts, and never-before-seen textures. ICONHOUSE loves the exaggeration of form from the upward winged dresses of Saint Laurent to the massive sculptural ruffles of Comme des Garçons, the almost Minecraft inspired boxy suits of Balenciaga, and the mindblowing experimentation with technology of Iris van Herpen. These collections are pure artwork creations, all tantilizingly fresh, and there's a feeling of upheaval against what has been the status quo for so long. What they're saying feels uplifting: Let's get back to being more true to life, and let's do that by standing up and doing what we believe in. These are clothes for a new generation, and here at ICONHOUSE we are ready for the future.