Waste not, Want not: Guide to Sustainable Style
by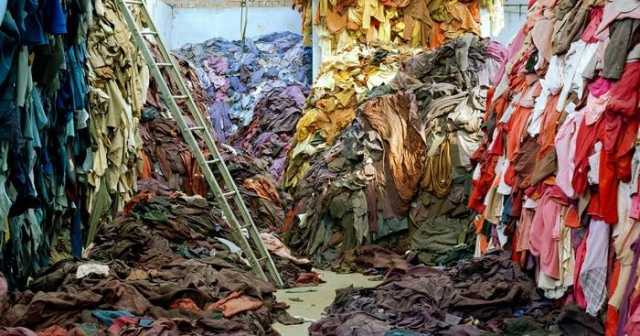 Sustainable, eco-conscious clothing and accessories aren't just a passing fad; LA is the proud epicenter of a national movement toward American-made, environmentally responsible fashion that's cool, trend-setting, and deliciously organic. No longer reserved for hippies and hikers, the current City of Angels sartorial scene strikes a harmonious balance between going green and remaining high fashion via respectful, humane manufacturing practices, reworking and recycling old materials, and utilizing organic textiles and dyes.
In celebration of this years Earth Day, we've rounded up the only pieces you need for leading the cool-girl, eco-friendly pack, all of which demonstrate that sustainability here to stay. Not to mention these are the fashion staples to splurge on and wear for thirty years, rather than continue the consumption of the same fast fashion brands tshirts you end up throwing away only months later. Whether you're looking for an artful LBD, a chill crop top, the perfect bag, or luscious jewelry, designers and stores like Reformation and Androgyny Design will fulfill your look good, feel good, do good needs. Let this Earth Day give you a nudge to stop collecting fashion waste, and invest in looking your best with a wardrobe built around these quality crafted, ecologically designed, stylish classics.
The ICONHOUSE Wardrobe Edit: Key Pieces for an Iconic Closet
Once you've aquired these timeless classics, the limits to their wear are nonexistent. Each piece can be played up or down to provide mashups of dozens of looks that you can recycle for years. Being both ecologically savvy and stylish will never go out of style. Here are the best sustainable designers to continue to purchase speical pieces from, while keeping your conscience green.
Behno: Committed to raising awareness to the craft and character of "made in India" by also working with other factories in India that focus on high-quality, luxurious and tailored production whilst providing its garment workers with empowering and safe working conditions.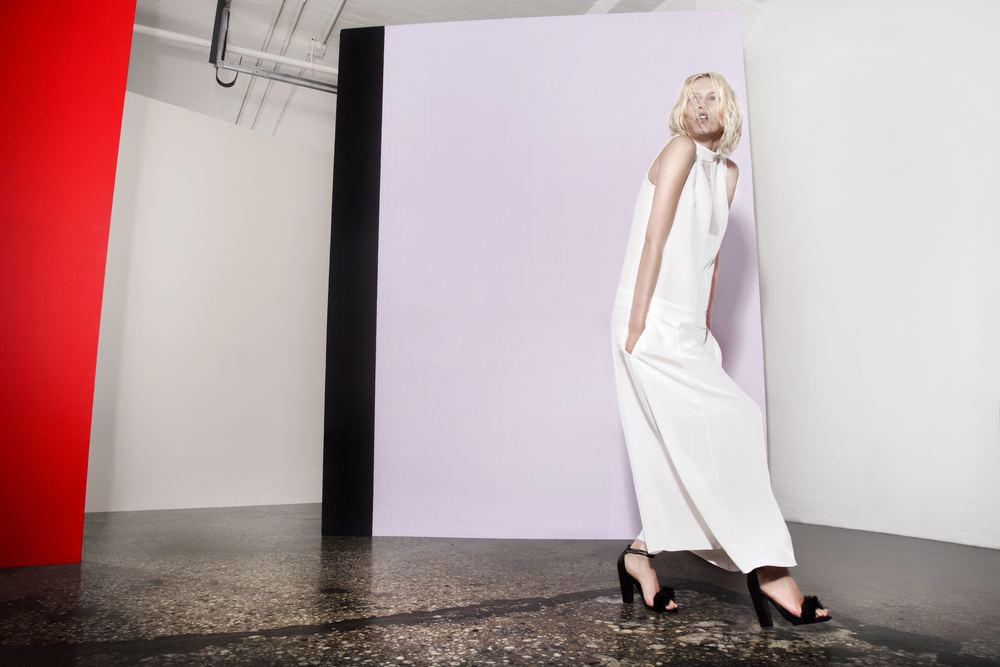 Voz: Rooted in the traditions of the Mapuche culture in Chile, VOZ collaboratively designs handmade garments, accessories, and jewelry, celebrating the craftsmanship of weavers and silversmiths.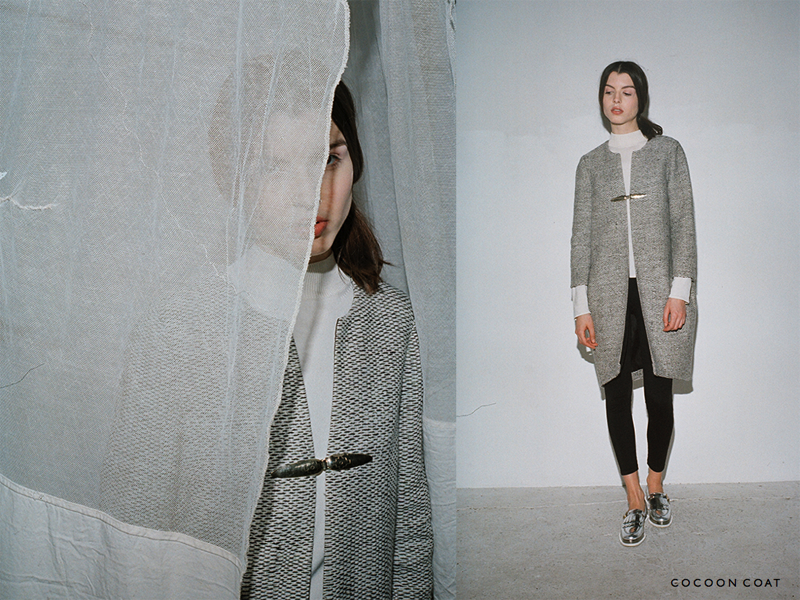 Osei-Duro: Produces textiles and garments in Ghana, applying traditional techniques such as hand dyeing and weaving. Aim to support the local apparel industry – on both a large and small scale – in becoming sustainable, working towards a vibrant fashion industry, one that exceeds international production standards while respecting the rights and aesthetics of local makers. (Worn by Michelle Obama)

Suzanne Rae: Both feminine and feminist in philosophy, the pieces are minimalist in aesthetic and relevant in functionality. With social awareness and sustainability as a part of our foundation, we always apply a careful consciousness while creating clothing for the gentlewoman.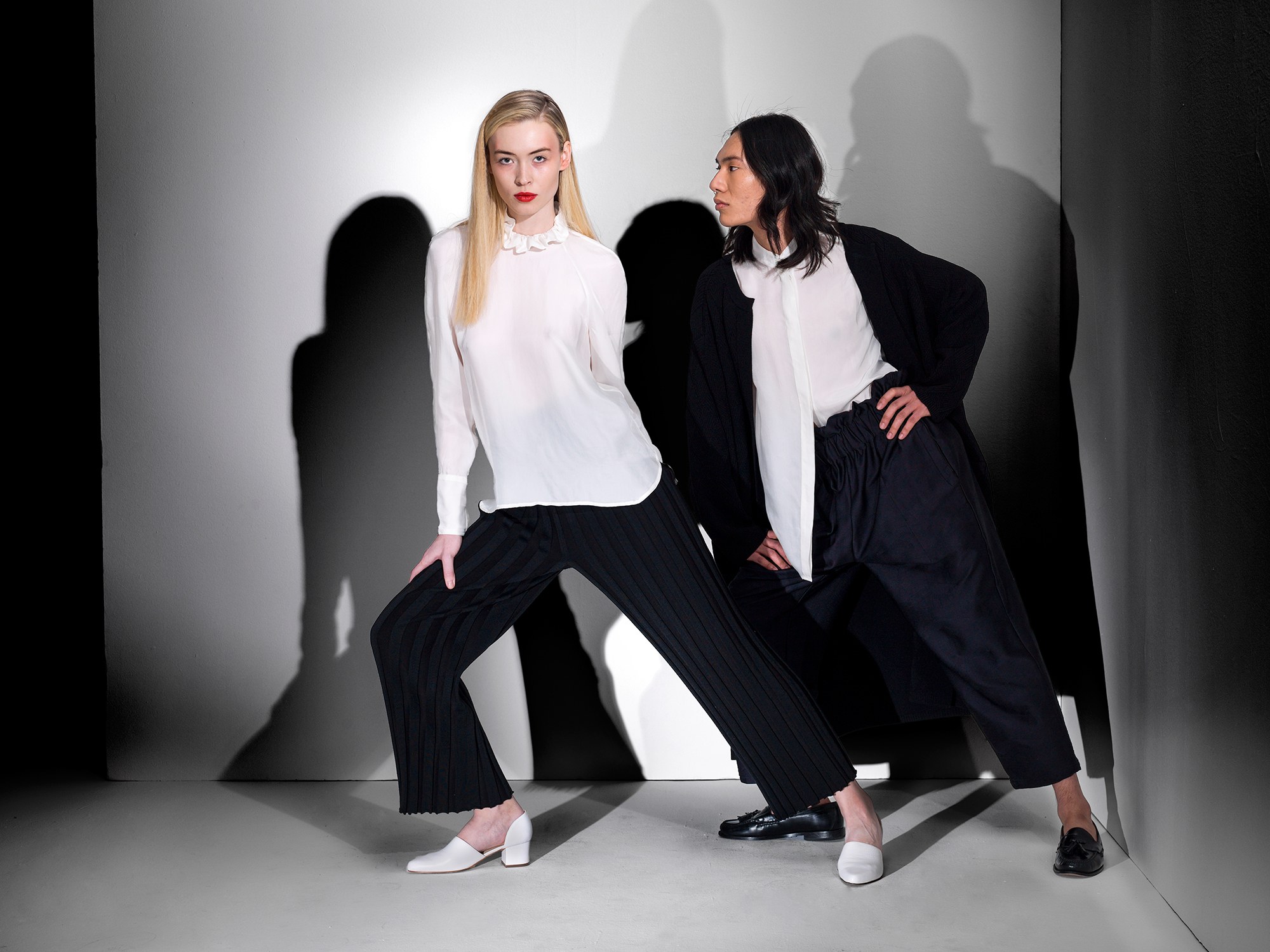 Base Range: Modern basics in easy soft silhouettes made to emphasize natural beauty and be forever wearable, while focusing on working with high quality, organic fabrics in innovative ways
that benefits both producer and consumer while minimizing environmental impact.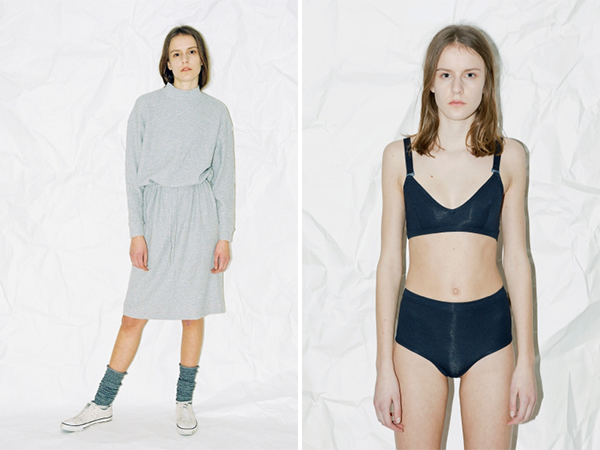 Studio One Eighty Nine: African American brand started by Rosario Dawson, creating economic opportunity through an artisan-produced handmade fashion collection, building sustainable fashion and artisanal businesses.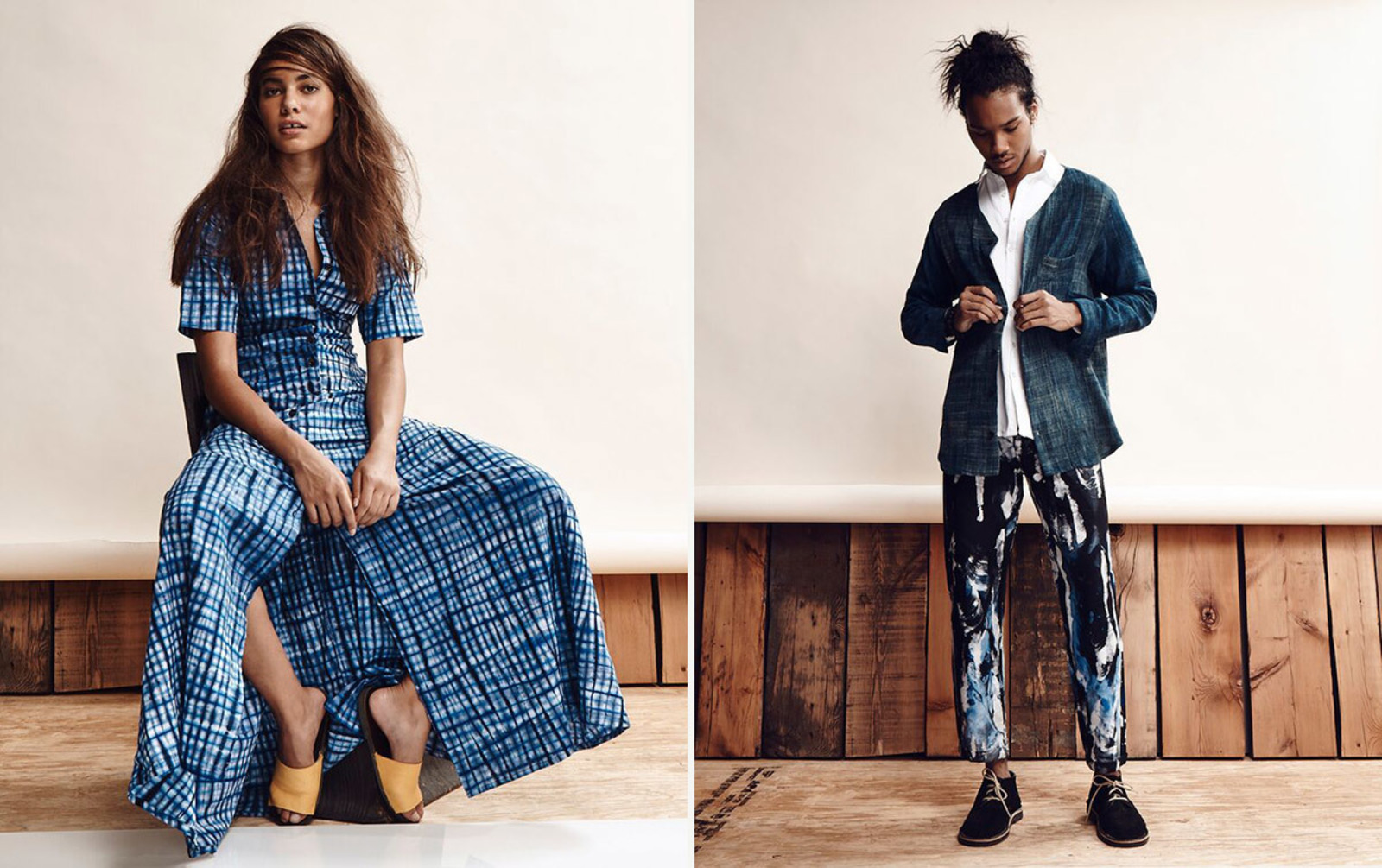 Svilu: Born out of the desire to create beautifully made, Svilunthoughtfully designs staples for women that endure the ebb and flow of trends. Environmentally sensitive fabrics and practices are utilized whenever possible and we continue to research ways to reduce our impact while maintaining the integrity of our designs.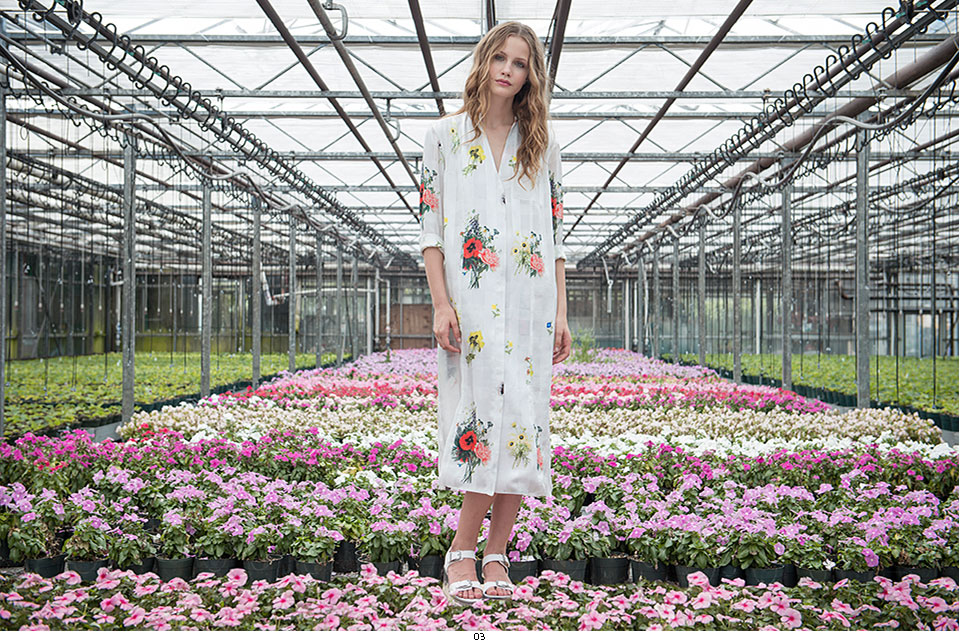 Kowtow: 100% certified, fair trade organic cotton clothing sustainably made from seed to garment.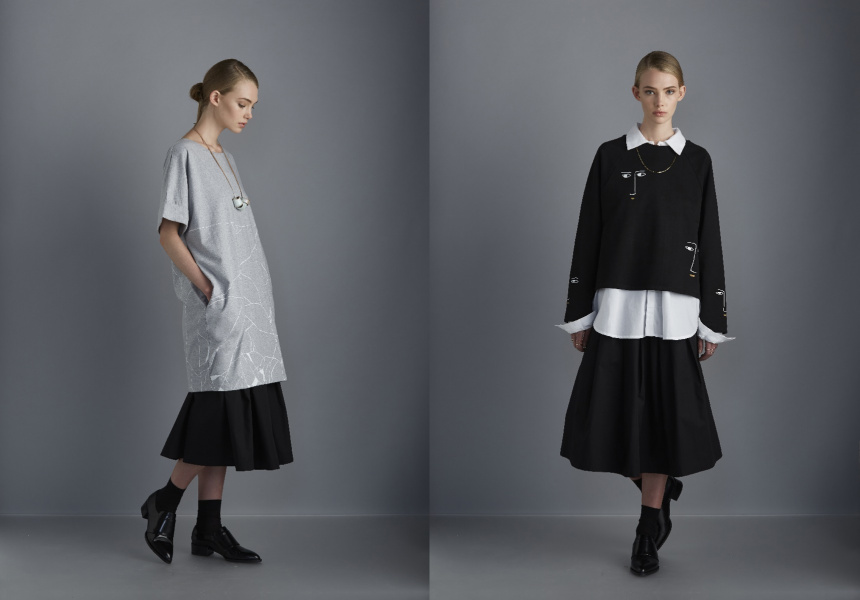 Freedom of Animals: A sustainable and cruelty-free luxury bag line. Products are made with the highest quality materials to create sleek, versatile and sophisticated pieces that are an eco-friendly choice in the luxury accessories market.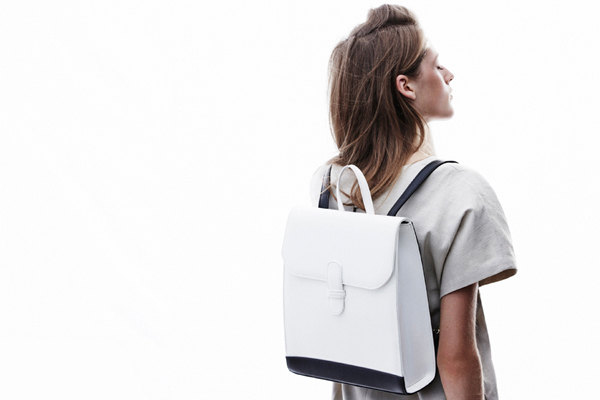 Mina + Olya: A luxury sustainable clothing line focusing on ready-to-wear collections for women. They offer high-end apparel while being dedicated to minimizing our footprint on the environment and improving corporate social responsibility. Their sustainable line strives to present structure, classic elegance, and simple chic.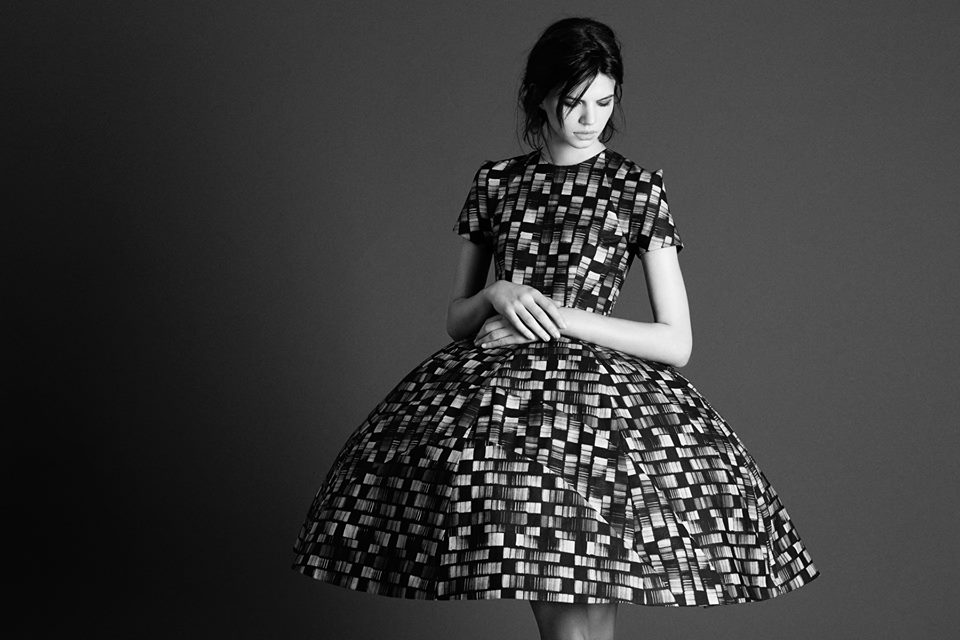 A Peace Treaty: Founded on the belief that wearing beautiful, handcrafted pieces, imbued with the story of their maker are the most beautiful and luxurious in the world. Incorporates exquisite artisanal details from far-flung places such as Pakistan, Turkey, and Peru.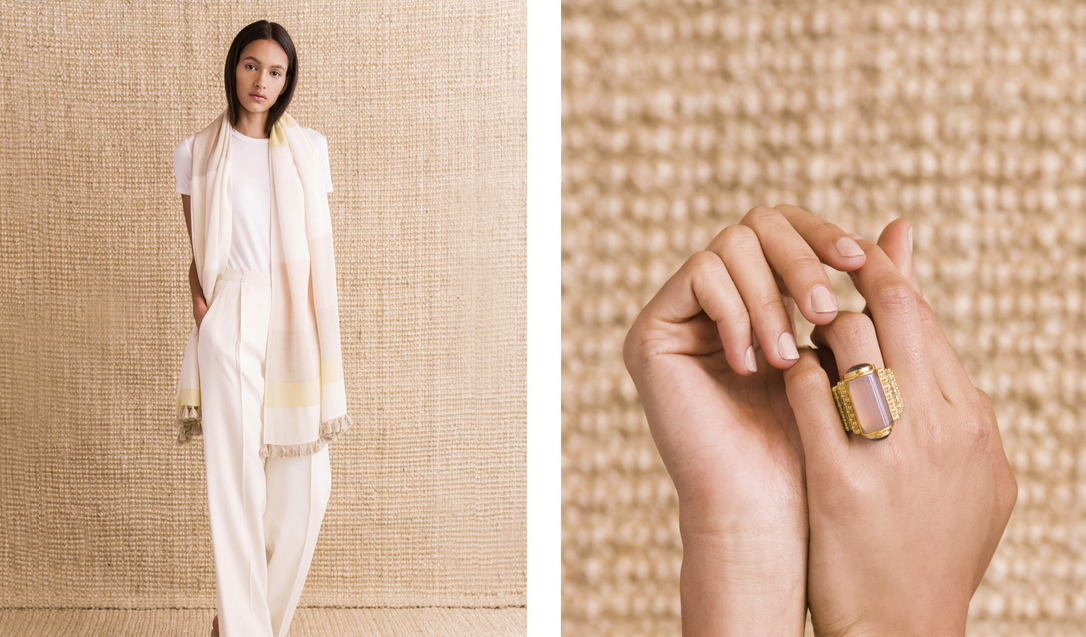 Re\done: RE/DONE is a movement - a movement to restore individuality to the luxury fashion space, a movement to keep heritage brands relevant, and a movement to create sustainable fashion. Proud to make jeans as unique as you are.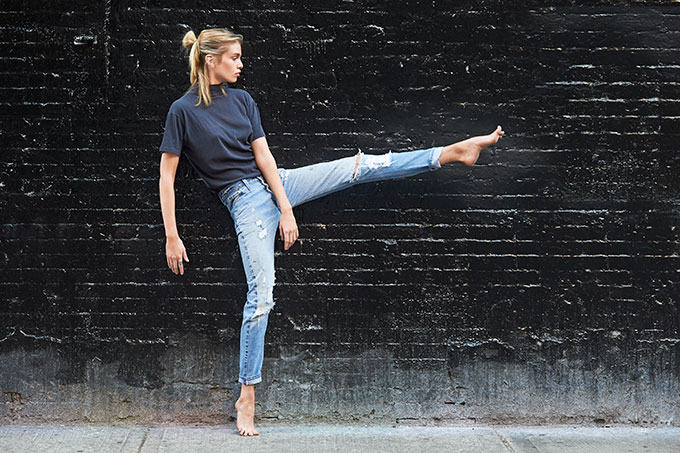 Tiffany Kunz Jewelry: Thoughtfully made in Los Angeles, CA, from reclaimed materials.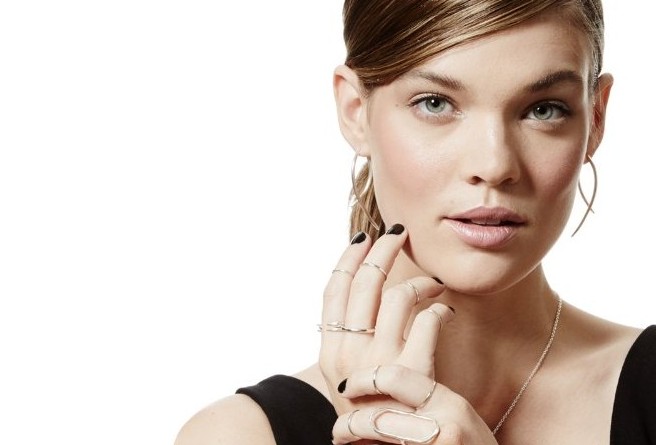 Sydney Brown Shoes: A directional, luxury footwear label, which offers a unique combination of dynamic design and ethical and sustainable production.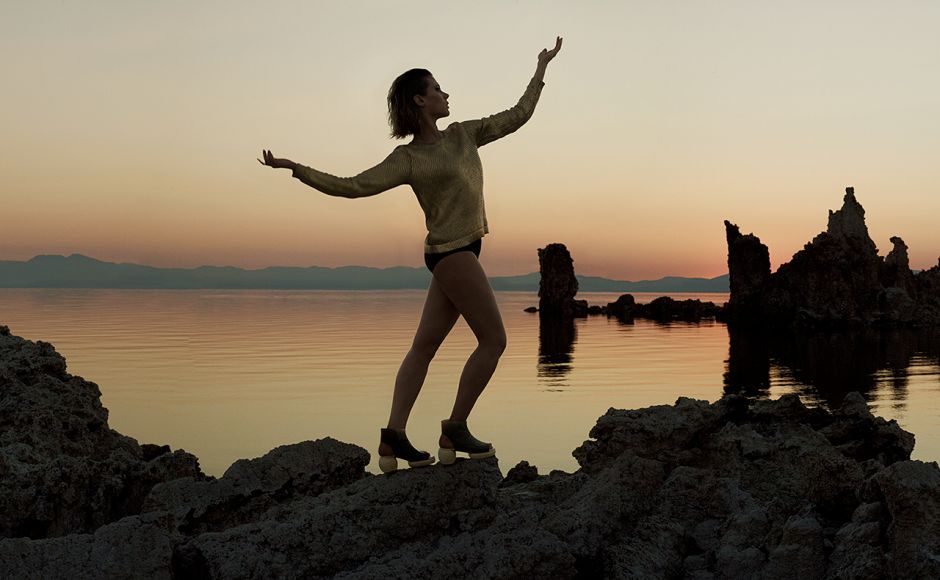 Marie Turnor: The classic style of Marie Turnor embraces timelessness over trendiness in the spirit of finding beauty in everyday things - a paper bag, an envelope, the colors of nature. The brand's essence lies in the realization that practical things are also exquisite.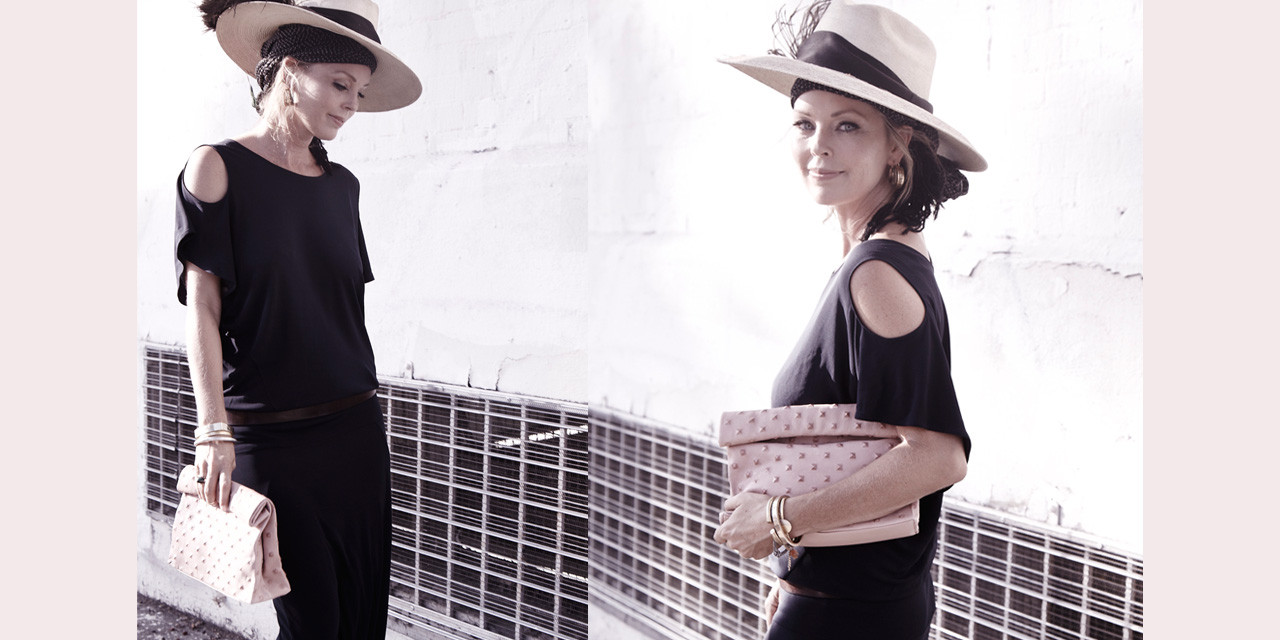 Groceries Apparel: Eco-Correcto apparel made with 100% Organic & Recycled Ingredients. Manufactured in our own factory in downtown Los Angeles, California.